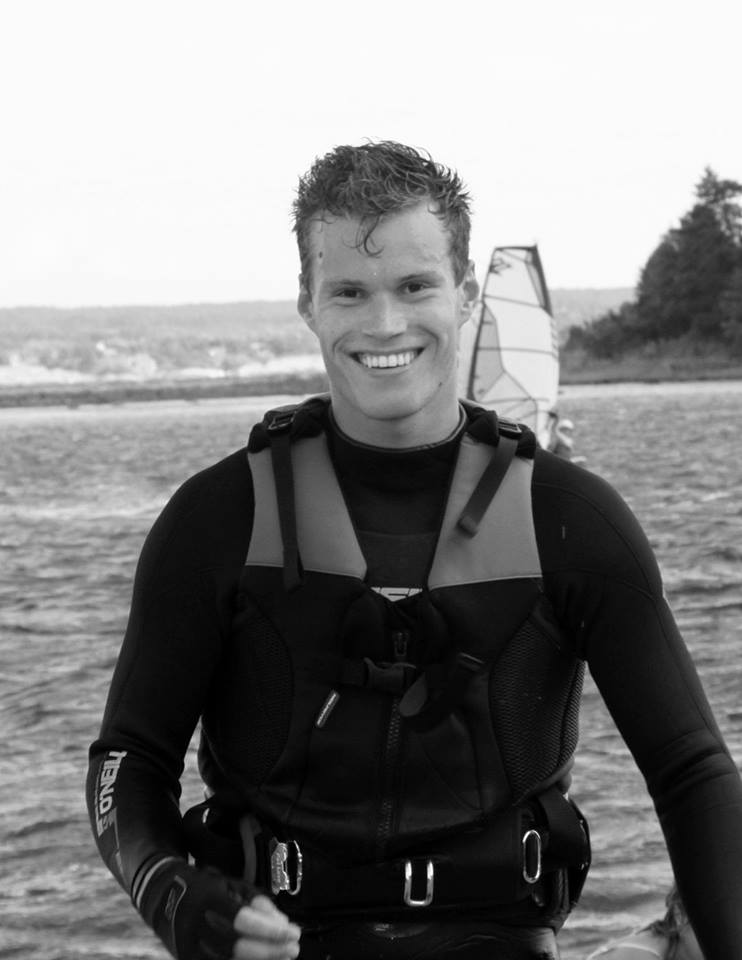 @haraldroine
Welcome to my website!
My name is Harald Roine, and I am an online entrepreneur talking and preaching about the importance of customizing your startup approach to the disruptive technologies that are emerging from the shadows of innovation.
This website serve solely as a portal for my projects and passions, so feel free to check them out below.
And before you leave, or head to my other pages, if you want to get in touch, feel free to use the contact form at the bottom of this page.