Welcome to our TSE 
Inner Circle 
I've put together a few steps to help you get started.
1. Watch the Get Started video
This step by step guide to get started…
2. Download the resources below
As you read the ebooks, learn it, do it…
3. Register a Premium Account at T.O.M.S.
Unlocking access to tons of opportunities…
4. Setup a personal coaching session at T.O.M.S.
Let's have a quick talk about your future…
Listen to this inspiring audio, before you continue…
Here's how to get
started…
Download this ebook, read it, learn from it.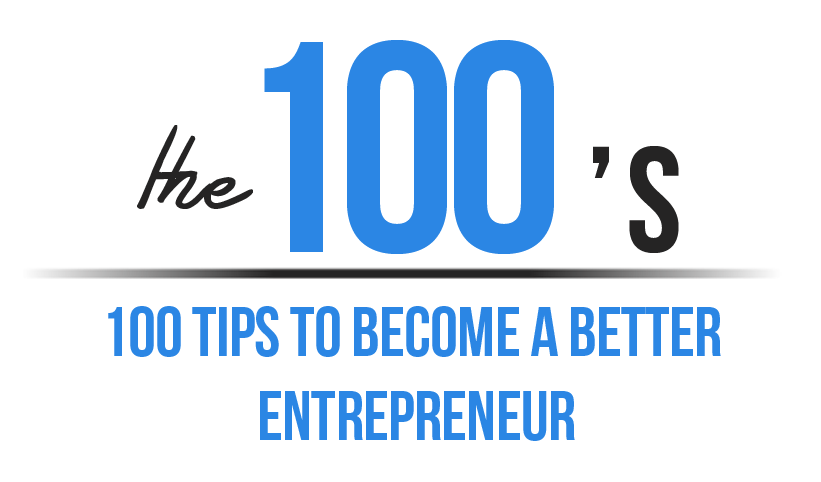 Second, you download this ebook. Read it carefully. It is your way to success.